Download
You're in Charge.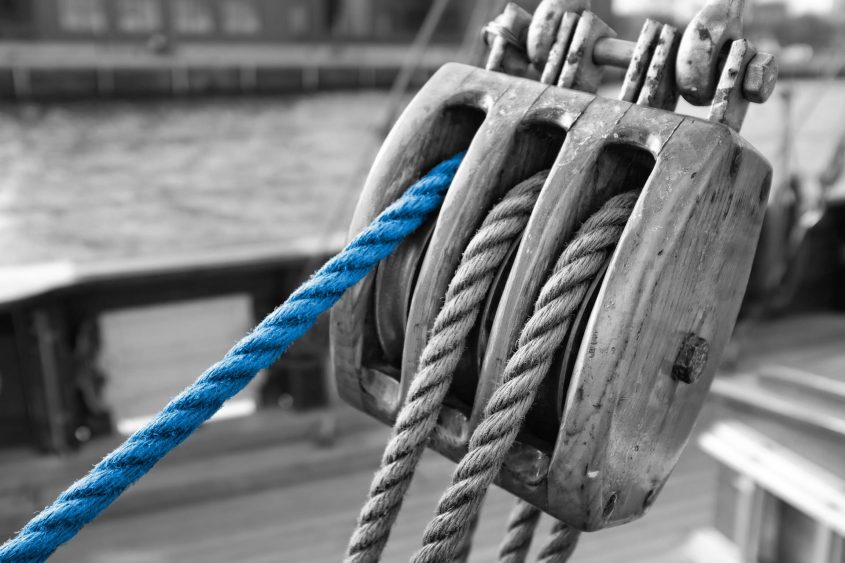 The Bareos project offers two different download areas: the community repository and the subscription repository. The former contains binary packages of the latest build of the current Bareos stable branch and is publicly accessible. Additionally subscription customers also get access to previous versions and major releases. The most current three major releases are maintained by Bareos. Please contact sales team for extended support requirements.
For a simple comparison of the two editions, please see the following table:
For more details, see Bareos Binary Release Policy.