Download
You're in Charge.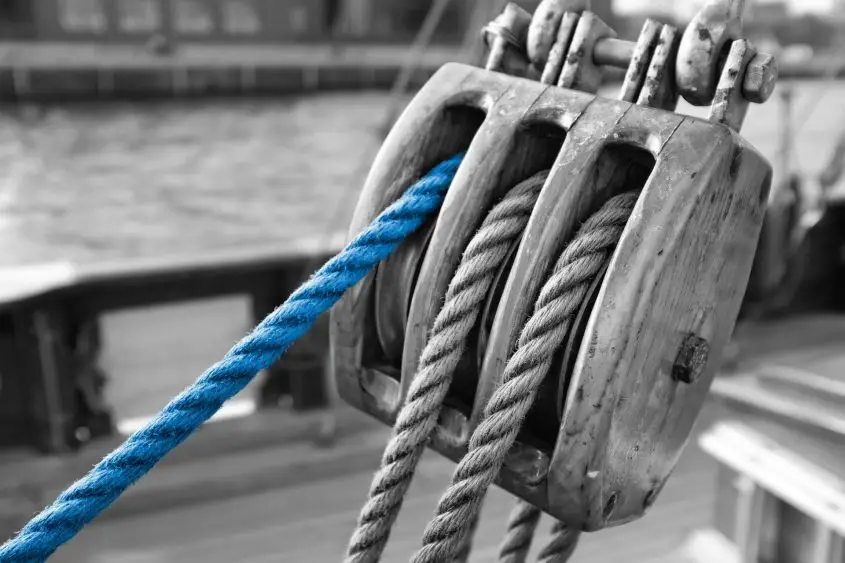 We often receive inquiries from Bareos users about the availability of maintenance releases. Please note the following information about the release of packages:
Maintenance releases are always available as source code for everyone.
Ready-built packages (from a repository) are only available to subscription customers.
The Bareos project offers two different download areas: the community repository and the subscription repository. The community repository contains binary packages from each major release. Subscription/support customers also receive intermediate versions of the packages with updates and bug fixes from the subscription repository.
For a simple comparison of the two editions, please see the following table: