Backup Archiving Recovery Open Sourced
In Safe Hands.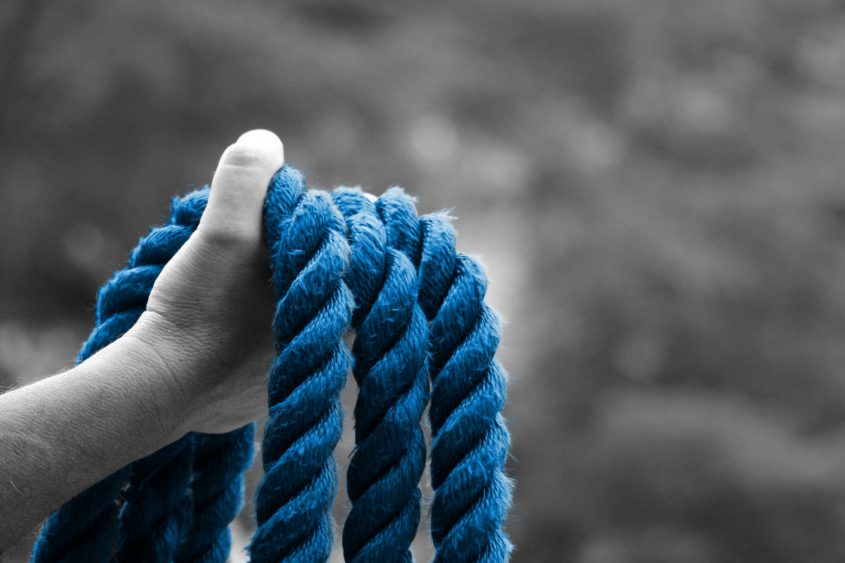 Bareos GmbH & Co. KG strengthens Commitment to Open Source Collaboration by Joining the Open Invention Network.Bareos GmbH & Co. KG, a leading provider of open-source data backup and recovery solutions, proudly announces its membership in …
In this series of videos we will present fundamentals to deploy and operate Bareos environments to protect your data. Today Co-Founder Philipp will talk about the all new postgresql plugin, why we made it, how to …
Meet the Bareos team at the FrOSCon open-source conference in Sankt Augustin, Germany.