Backup Archiving Recovery Open Sourced
In Safe Hands.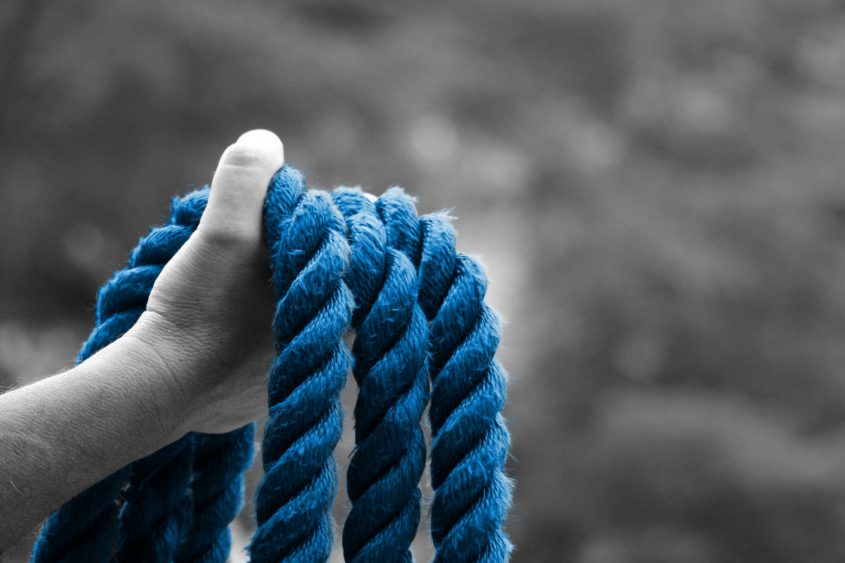 Our training partner Dr. Stephan Rein offers two online workshops on Bareos administration (respectively "Bareos Part I" and "Bareos Part II") in May (suitable for European and Asian time zones, and June (suitable for European and…
We have a new Bareos plugin that creates file-based Qumulo backups. Our partner MSP AG from Hamburg developed the extension for our backup software.
The first bugfix release of Bareos 20 is here: Bareos 20.0.1 was released today. Packages are available for download in the community repository and in the subscription repository.