The Product
Free. Connected. Maintained. Certified.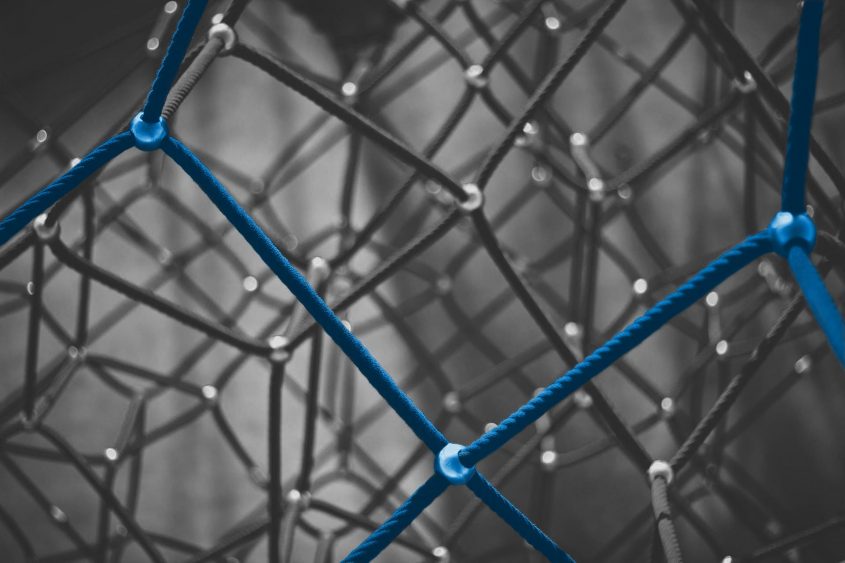 Bareos (Backup Archiving Recovery Open Sourced) is a cross-network Open Source backup solution which preserves, archives, and recovers data from all major operating systems. The Bareos project started in 2010 and is being developed under the AGPLv3 license. The company Bareos GmbH & Co. KG and their partners offer professional subscription and support services, so that customers can rely on a maintained backup environment.
Customers include public authorities and government departments, small and medium-sized enterprises as well as companies listed on the DAX and Fortune 500, e.g. telecommunications, cloud and internet service providers, the media, education, energy, finance, automotive and aerospace industries.