Together with our certified training partner Stephan we offer two online workshops "Bareos Part 1 and Part 2" in English language. Part 1 takes place from September 4 to 8, Part 2 from September 11 to 14, 2023. Both courses are half-day workshops.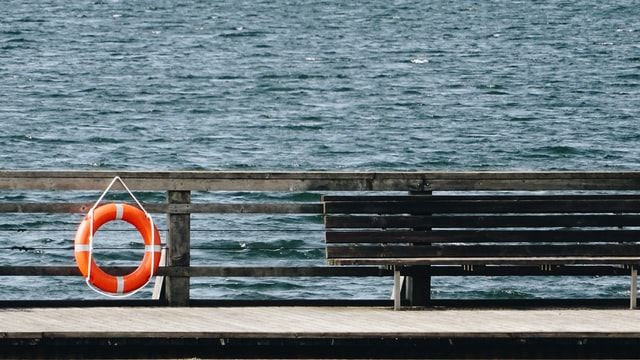 Stephan is happy to share his knowledge about the administration of the Open Source backup solution. Both online trainings will be in English language. Both workshops are half-day courses, which leaves enough time to cope with other daily work.
During the Bareos workshops, there will be plenty of exercises. Participants should be familiar with the Linux console and a text editor (for example Nano, Joe, Emacs, and Vi(m)).
The participants will practise on their own computers (prerequisite: Windows, macOS or Linux). All exercises take place in specially provided virtual Linux servers running in VirtualBox. The participants work with PuTTY (Windows) or SSH (Linux, macOS).
Interested? Then take a look at the content:
Bareos, Part 1:
Overview of Bareos components
Installation of Bareos (daemons and WebUI)
Simple tests (in the WebUI and the bconsole)
Basic Configuration (including file sets. schedules, and jobs)
Backup Strategies
Base Job and Verify Job
Remote Daemons
Messages
Bareos Scripting Examples
Disaster Recovery
Bareos, Part 2:
Basic Tape Tools
Labeling of Tapes
Data Spooling
Scratch Pool
Copy and Migration
Recycling of Tapes
Virtual Full Backup
Data Encryption
Always Incremental
Part 1 (5 afternoons) costs 1060 Euro (excluding VAT), Part 2 (3 afternoons) 635 Euro (Promotion, excluding VAT, regular price 999€). If you'd like to combine the courses, they cost 1695 Euro in total (excluding VAT). There is a 10 % discount for customers with a valid Bareos Subscription.
Please register via the backup & recovery help website and drop us an email.