We've released Bareos 21.1.0, 20.0.6, and 19.2.9. All three maintenance releases are available for download in the repositories for subscription customers. As always, the source code is available in our GitHub repository.
We are shocked about what is happening in Ukraine. To express our support for Ukraine, we have adapted our WebUI and Bareos logo accordingly. Let's stand together and do everything to restore peace!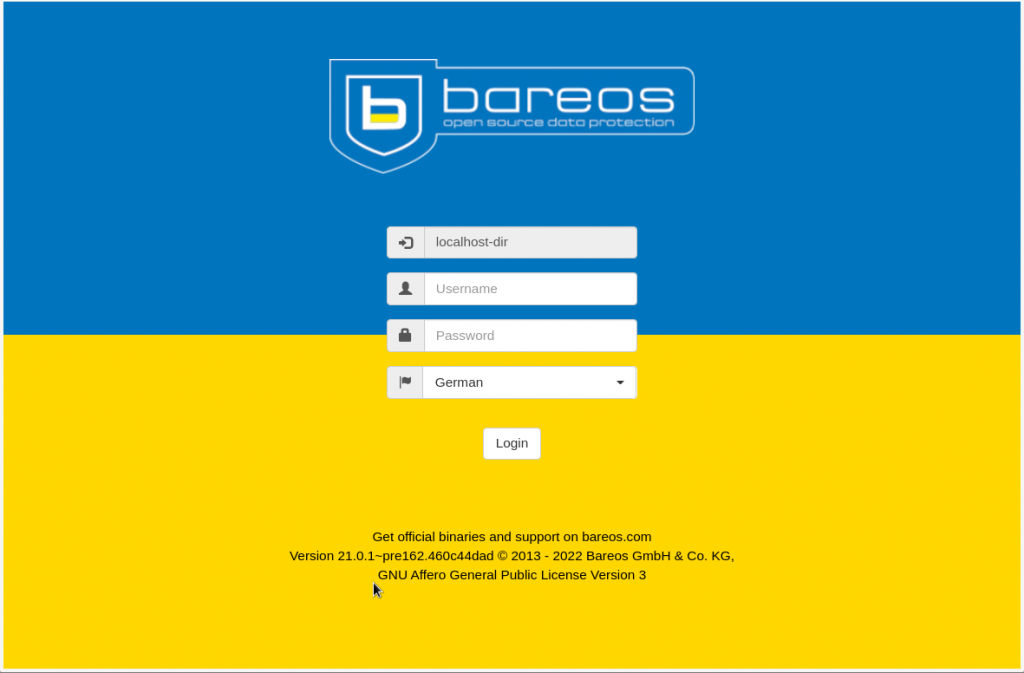 Some highlights of the three Maintenance Releases
Bareos 21.1.0 introduces a new Bareos analytics engine in the WebUI. The graphical interface now visualizes the utilization of resources, jobs and all other data captured in Bareos director. We've also put some work into the timeline. If more than one job per client is defined, it makes sense to show the timeline based on jobs, not on clients. Bareos 21.1.0 therefore includes a timeline chart for clients (in the Clients module) and a timeline chart for jobs (in the Jobs module).
We've added a workaround for recent Isilon environments. In addition, we fixed the two recently disclosed CVE-2022-24755 and CVE-2022-24756. Please make sure to configure authorization accordingly.
For more information, please have a look at the changelogs of Bareos 21.1.0, 20.0.6, and 19.2.9. We encourage everyone to upgrade to Bareos 21.1.0!