The Bareos team will be at OpenExpo Europe 2022 in Madrid on June 30. We will be represented with a booth at the trade fair. Frank Kohler will also give a presentation: "Bareos—Digital Sovereignty built in Germany".
OpenExpo Europe 2022 will take place on June 30 in Madrid (La Nave Madrid, Calle Cifuentes, 5). The organizers expect more than 3,500 participants from all industries.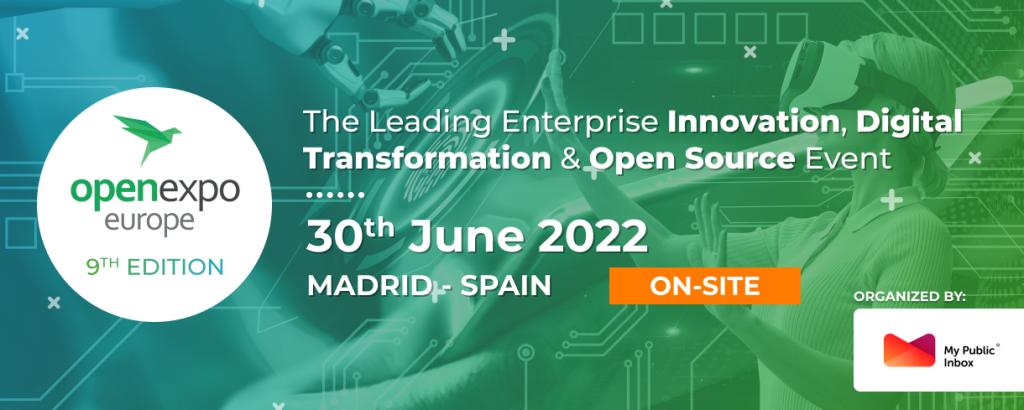 The Bareos project will also be on site: Stephan Dühr, one of the managing partners of Bareos GmbH & Co. KG, and Frank Kohler, Vice President Business Development, will be available for talks at the Bareos booth.
Frank Kohler will give an introduction to our Open Source backup solution and tell you what's new in the project. The complete program of OpenExpo Europe 2022 can be found here. Frank's talk is from 4:05 pm to 4:35 pm in the Open Talks area.