We've released Bareos 21.1.4, 20.0.7, and 19.2.13 on August, 5, 2022. All three maintenance releases are available for download in the repositories for subscription customers. As always, the source code is available in our GitHub repository.
Three new maintenance releases are available. For this reason, we encourage everyone to upgrade to the new version! For more information, please read the 3 changelogs: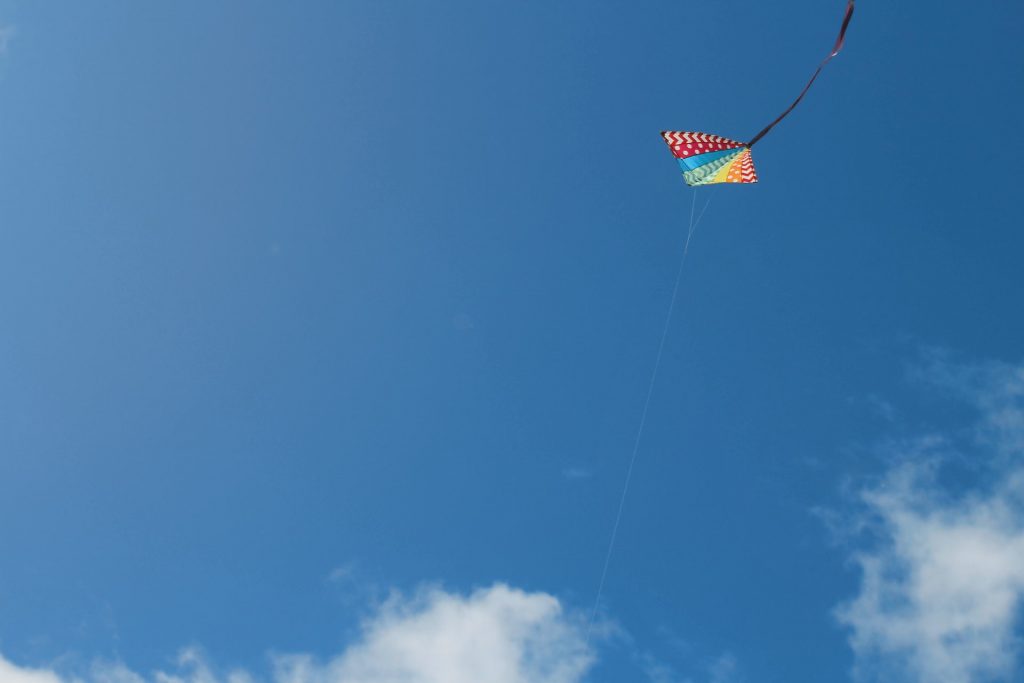 Some highlights of the three Maintenance Releases
For Bareos 21.1.4, we've added support for SLE 15 SP4 and openSUSE 15.4. We're also offering packages for Ubuntu 22.04 LTS (Jammy Jellyfish) and Fedora 36. Additionally, we have adapted package dependencies for Debian (WebUI and Ceph). The Bareos config parser has been refactored regarding configuration reload logics (using shared pointers instead of callbacks). Users running Bareos in FIPS mode (enforces the standards defined by FIPS, Federal Information Processing Standards) can read up on that topic in a new chapter in our Bareos handbook.
Bareos 20.0.7 and Bareos 19.2.13 mainly update WebUI elements (jstreegrid, moment.js) and the documentation.