Join us next Wednesday, May, 22nd, 2019 (6:30pm CEST, 9:30am Pacific Time) when Maik Außendorf talks to  Randal Schwartz.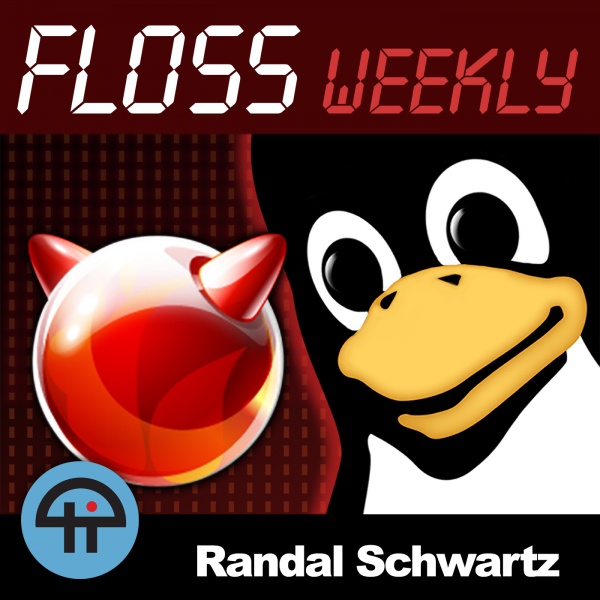 FLOSS Weekly, the netcast about Free Libre Open Source Software has been broadcast since 2006. Every week, they produce a new episode. Next Wednesday Maik Außendorf from the Bareos project will be a guest.
Follow us live on TWit.tv. The show starts at 6:30pm CEST (9:30am Pacific, 16:30 UTC). At the same time there will be a discussion on IRC (Channel #twitlive on irc.twit.tv). The show lasts 1.5 hours and will be available in their online archive later during the day.