We're hiring – Bareos is looking for software developers and technical support specialists. Are you a software developer with C++/Linux skills? Are you a technical support hero who enjoys solving tricky problems from time to time? Then please get in touch if you want to work at Bareos!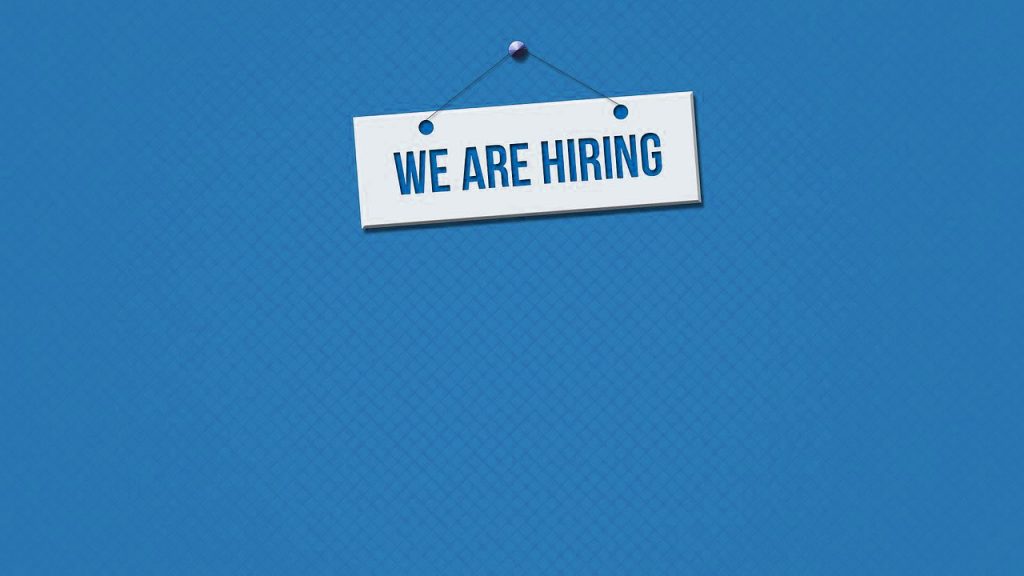 On the one hand, we are looking for a software developer (m/f/d). Do you have extensive Linux skills, knowledge of Windows, macOS or other Unix variants? Are you familiar with Git and have programming experience in modern C/C++ (preferably C++14/C++17) and basic knowledge in CMake and CTest? Then send in your application, please.
On the other hand, Bareos needs a technical support specialist (m/f/d). Apart from a general background in IT, that job requires mostly Linux and Open Source affinity and experience. If you're happy to analyze problems, to communicate with the Bareos developers and customers around the world, then this might be your new job. Additional skills required: ability to find workarounds, document your solutions and update the Bareos documentation accordingly.
Bareos offers a relaxed and quiet working atmosphere in 2-person-offices, located in the city centre of Cologne. A permanent position as well as a part-time job is possible. By the way, we offer flexible working hours with free time management, home office is possible. If you'd like to work at Bareos, please send in your application via our contact form.