The first bugfix release of Bareos 20 is here: Bareos 20.0.1 was released today. Packages are available for download in the subscription repository.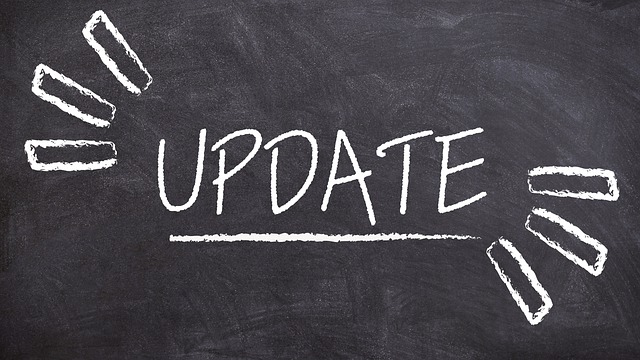 fix parallel jobs which use python plugins
solves issues in python-bareos for Python < 2.7.13
fix crashes when loading both python-fd and python3-fd plugins
fix oVirt plugin problem with configuration file
fix issue for storage daemon which loses a configured device instance
Features added:
py2lug-fd-ovirt systemtest: use the ovirt-plugin.ini configuration file
package bareos-filedaemon-postgresql-python-plugin is now available for Debian, Ubuntu and UCS
detailed information in debugging messages when a dynamic backend cannot be loaded
For more details, please refer to the changelog. All users currently running Bareos 20.0.0 should upgrade to Bareos 20.0.1 as soon as possible.
Looking for professional support? Get in touch with our sales team or talk to other users on the mailinglist.