At the end of January/beginning of February 2021 our training partner Dr. Stephan Rein will once again offer the two online workshops "Bareos Level 1 and Level 2".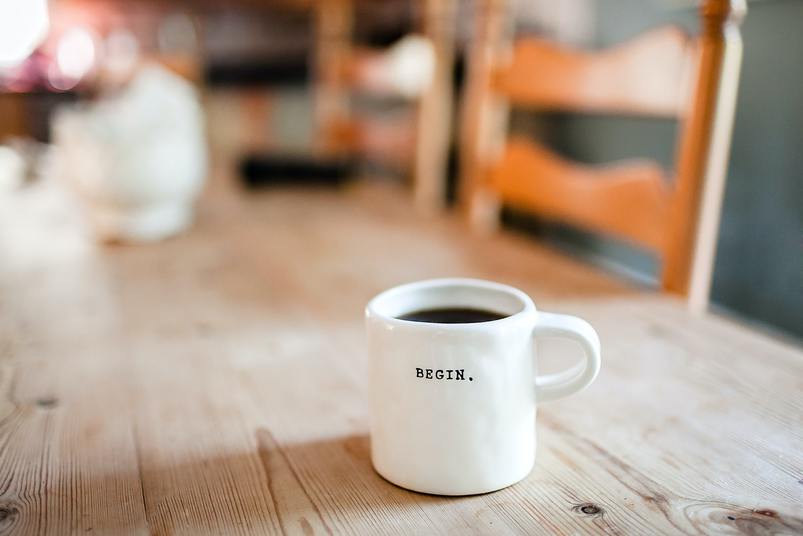 We're offering two more Bareos Online Trainings in English language. At the end of January and the beginning of February you can attend the courses for beginners and advanced users again.
Like in previous trainings, both workshops are half-day courses which leaves enough time to cope with other daily work: Bareos Administration I takes place from January, 25, to January, 29, followed by Part II from February, 2, to February, 4. Both courses start 1:30pm (CET).
Additional courses for overseas participants: Part I (February, 8, to February, 12) and Part II (February, 16, to February, 18), all sessions start at 7:30am (PST).
Bareos, Level 1:
Introduction to Bareos
Installation
Basic Configuration
Backup and Restore
Backup Strategies
Volume Management I: (Backup2Disk)
Volume LifeCycle Management
Bareos Tools/Utilities
Disaster Recovery (NEW: Disaster Recovery with Bareos and ReaR)
Bareos, Level 2:
Volume Management II: (Backup2Disk2Tape)

Backup on Tape
Autoloader/Tape Library
Migration and Replication (Copy Jobs)

Virtual Full Backup
Encrypting your Data
Overview: Always Incremental and NDMP
Questions and Answers (2 hours)
There will be plenty of exercises which the participants perform on their own computers (prerequisite: Windows, macOS or Linux). All exercises take place in specially provided virtual Linux servers running in VirtualBox. The participants work with PuTTY (Windows) or SSH (Linux, macOS). Prerequisites: Participants should be familiar with the Linux console and a text editor (e.g. Nano, Joe, Emacs, Vi(m) etc.).
Level 1 (5 afternoons) costs 1188 Euro (including VAT), Level 2 (3 afternoons) 712 Euro (including VAT). If you'd like to combine the courses, they cost 1783 Euro in total. There is a 10 % discount for customers with a valid Bareos Subscription. Please register via the backup & recovery website and drop us an email.