We have a new Bareos plugin that creates file-based Qumulo backups. Our partner MSP AG from Hamburg developed the extension for our backup software.
The petabyte era brings major challenges to enterprises and other organizations: data volumes are growing exponentially, and at the same time, demands for availability, performance and agility are increasing. Qumulo addresses this problem. The American manufacturer has developed its own scalable file system: With the Qumulo File Fabric (QF2), large amounts of data can be stored and managed efficiently.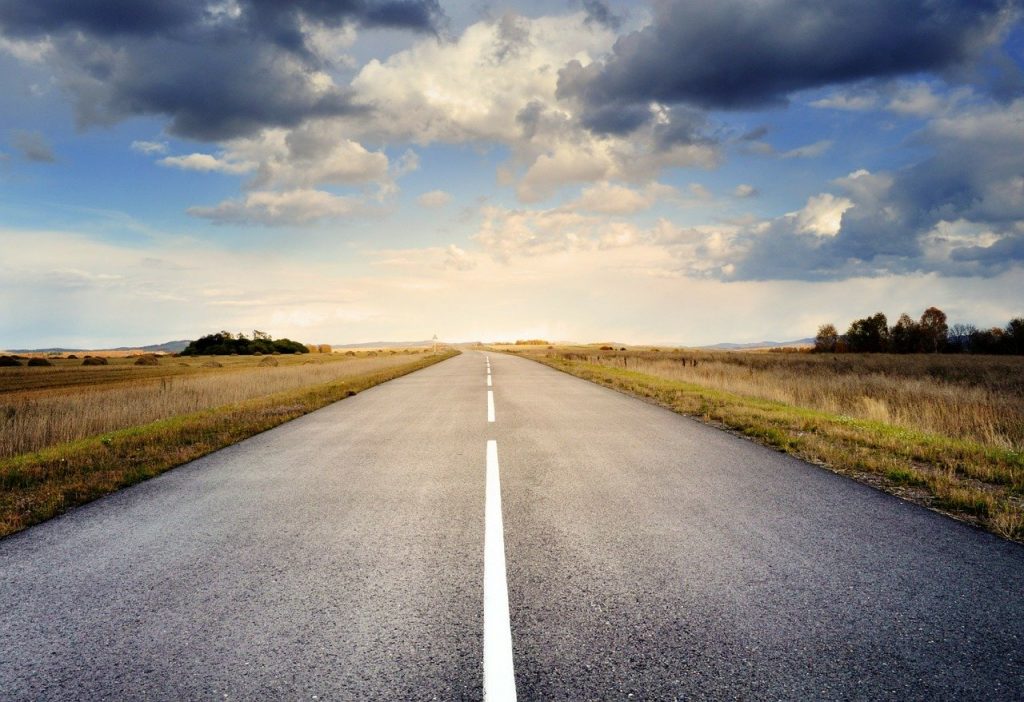 The QF2 file system is an excellent choice, not just for hybrid environments. It can manage billions of files, whether they're large or small – on-premises and in the cloud. Qumulo also scales almost infinitely thanks to its distributed architecture and allows for the flexible addition of more nodes. Restoring failed drives takes just a few hours, not several days as with traditional NAS storage.
Qumulo Backup with Bareos Plugin
Even though Qumulo is robust and performant, admins often look for a solution to back up data from the hybrid data store. MSP AG decided to connect to an Open Source backup solution to Qumulo. The company developed a Python plugin that backs up data via the Qumulo API.
The new Bareos plugin creates file-based backups of the scale-out storage system (full or incremental). A big plus is the speed: many backup solutions scan the entire file system, which can take several days for large data sets. The new Bareos plugin detects changed files much faster and creates snapshot-based backups for consistent file sets.
Features and Requirements for the new Bareos Plugin
Features
use of the Qumulo API
full and incremental backups
snapshot-based backups for consistent file sets
fast and resource-friendly detection of modified files
backups of individual shares or the entire system
Requirements
Qumulo Core 3.0.0 or higher
Python 2.7/3.x
current Linux-Distribution:
RHEL, CentOS, Debian, Ubuntu
Bareos 18/19/20