France has published an updated list of recommendations for Open Source software solutions. Bareos is again included (category sauvegarde, backup) and on the SILL list 2020.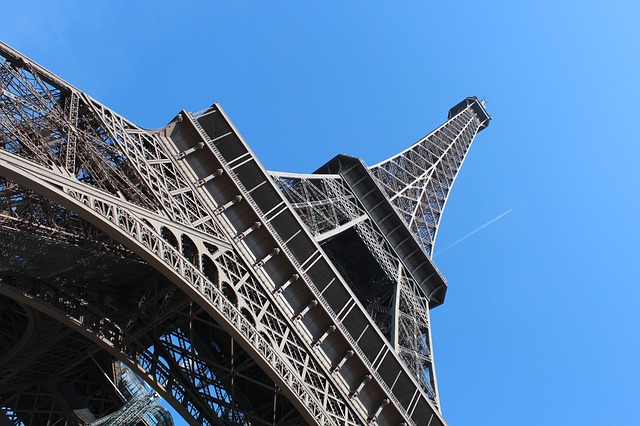 SILL stands for Socle Interministériel de Logiciels Libres. Every year, an interministerial working group in France compiles this list and recommends free and Open Source software for the French IT sector. As in 2018 and 2019, our backup solution receives the status R (recommandé = recommended), and we're happy to see Bareos on the SILL list 2020.
The list includes quite a few applications recommended by the French government, such as office and collaboration software, web browsers, mail servers & clients, database systems, etc. Every year, the working group reviews the compilation and includes new applications which qualify. Bareos has been listed since 2016. As before, Bareos is the only entry in the category Sauvegarde Serveur (server backup).
By the way, for an application to end up on the SILL list, it must meet three main criteria:
The software has to be fully Open Source. Therefore, it must published under a free license recognised by the Free Software Foundation or the Open Source Initiative.
A public servant is required to act as a designated expert for the application within the French administration.
The solution needs to be used by at least one of the French public administrations contributing to the catalogue.