On November 24, 2021, the Social Democratic Party of Germany (SPD), the Free Democratic Party (FDP), and The Greens announced that they had reached a deal to implement the traffic light coalition. The upcoming federal government relies on Open Source to push forward the digitization of the administration—something we at Bareos embrace, of course.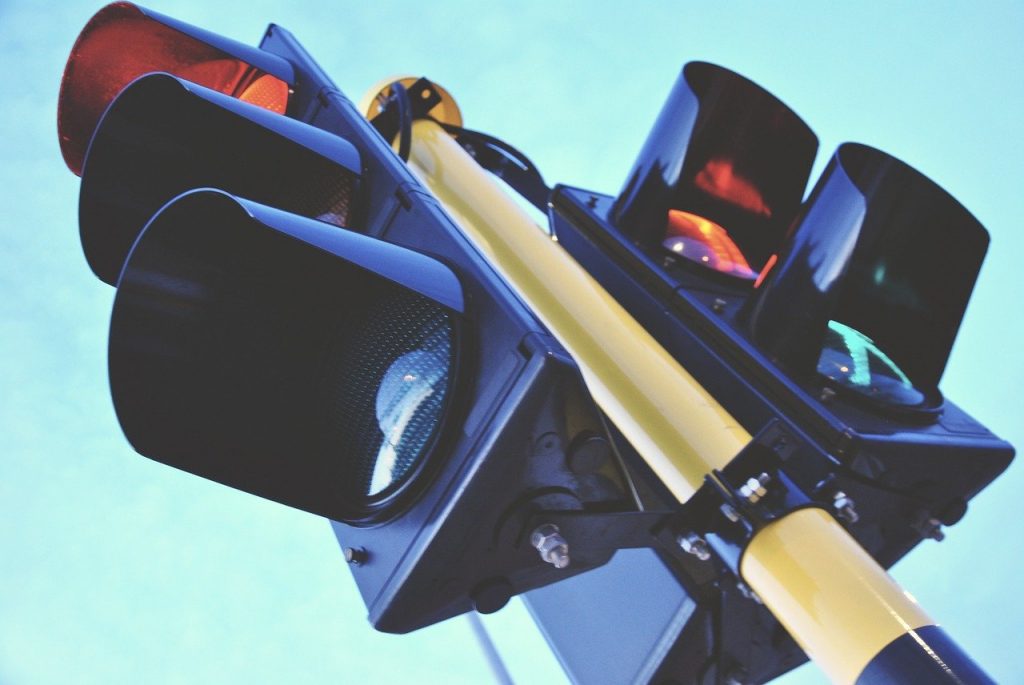 The next German government has published its coalition agreement. Among other things, it promises to drive forward the digitization of the German administration. Therefore, Open Source software is to play a key role in this. The common goal of the three parties: increasing the level of digital sovereignity of the public sector.
Based on the idea of "one for all", laid down in the Online Access Act, all federal states and local authorities will be able to use digital solutions developed for a specific area (Public Money, Public Code).
In general, public IT projects should implement open standards, relying on Open Source, standardized formats and standardized interfaces.
Frank Kohler, Vice President Business Development, Bareos GmbH & Co. KG:
We welcome the fact that the coalition partners have paved the way for more Open Source software in public administrations. Every year, the French Ministry of the Interior publishes a list of free software recommended for the French IT sector. Bareos is the only entry in the category Sauvegarde Serveur (server backup) on the SILL list (Socle Interministériel de Logiciels Libres). Bareos has plenty of references in the areas of public administration, for example, national libraries and archives as well as government organizations.